We HELP Turn UKRAINE Into NEW Reality
The non-profit Charity Foundation UNION UA was established in June 2022and conducts the mission of help to the most vulnerable and needy in Ukraine during the war and rebuilding the country after the victory.
We are working for the reconstruction and development of Ukraine. Our partners are responsible companies from Ukraine and around the world. We work with companies in Saudi Arabia, USA, UK, Italy, Austria, Romania, and other countries.
Our Organization needs your support. We use the funds to cover Ukraine's needs in real time.

What's Happening In Ukraine:
On 24 February 2022, Russia invaded Ukraine in a major escalation of the Russo-Ukrainian War that began in 2014. The invasion caused Europe's fastest-growing refugee crisis since World War II, with more than 7.4 million Ukrainians fleeing the country and a third of the population displaced.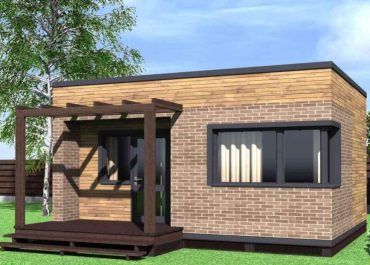 Housing aid
We plan to construct social housing that will also be able to temporarily or permanently accommodate refugees and internally displaced persons. We also intend to provide them with household appliances, furniture and other necessary household items to ensure a qualitative life.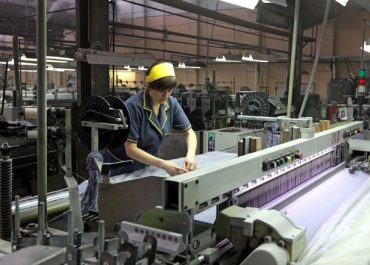 Development of Ukraine's economy. Vehicles, machinery and equipment
We help business in the de-occupied territories to restore buildings, machinery and equipment, start of relocation and development in a safe place, thus we are contributing to the development of Ukraine's economy with the help of funds raised from foreign partners.
Our organization assists in the delivery and receipt of necessary industrial and agricultural machinery and equipment from abroad.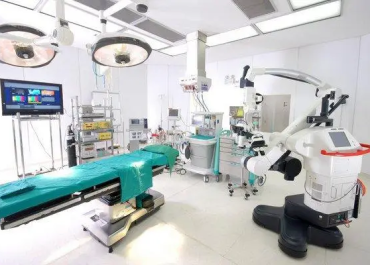 Medical equipment
The fund helps in the treatment of wounded military and people of Ukraine.
Our organization also helps in the purchase, delivery and receipt of necessary medical equipment for hospitals and clinics of Ukraine.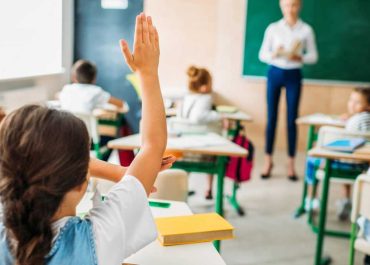 Education
The Foundation is working to raise funds to provide the children of internally displaced persons who will go to school starting from September 1, with school clothes, school textbooks, etc., to ensure their learning.
Phone: +38(067)6540377
Address: 79060, Lviv region, Lviv, street Naykova 3.
Opening hours:
Monday — Friday 09:00 – 18:00