CHARITY FOUNDATION "UNION UA"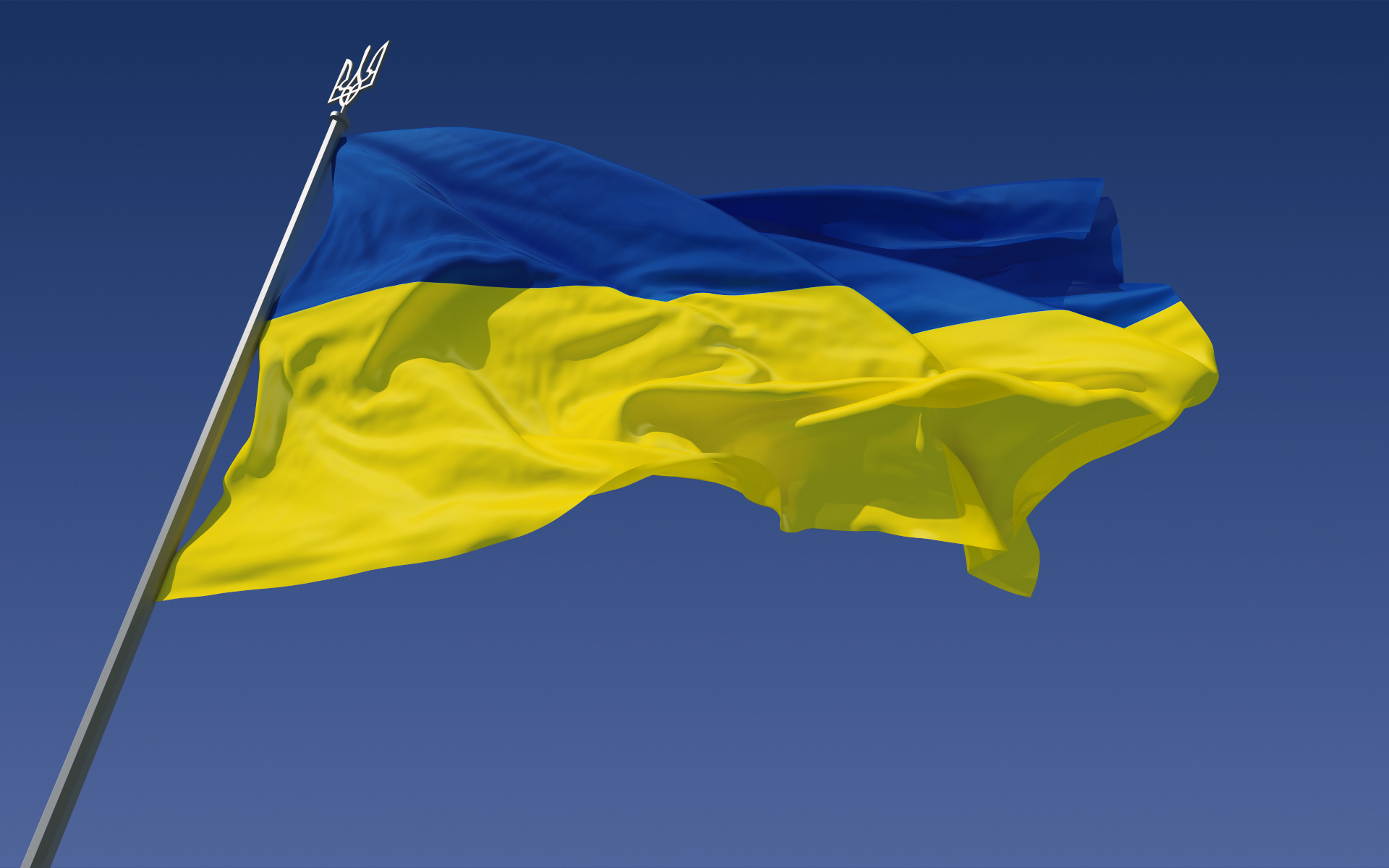 CHARITY FOUNDATION "UNION UA"  WAS FOUNDED BY DR. NICKOLAY MAYGER in JUNE 2022.
UNION UA is a young non-profit charity organization, taking its first steps in saving the most valuable things – lifes of Ukrainian people.
We stand with our people and our country. We are doing our best to use all our experience to support Ukrainians affected by war and the Ukrainian economy as a whole.
We are team of like-minded volunteers, professionals, sponsors from all over the world, who united to support the Ukrainian people and economy. We help to find, buy and deliver appliances, equipment, machines, medicine and more for Ukrainian people.
Our team will provide any support needed!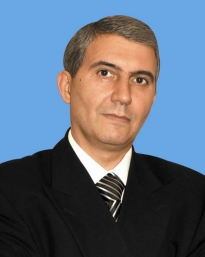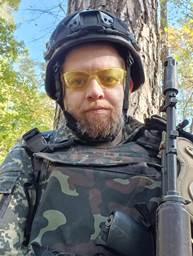 Andrii Kryvonos
MANAGING PARTNER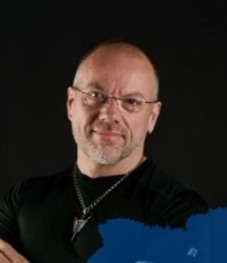 Mark Edward Davis
Vice president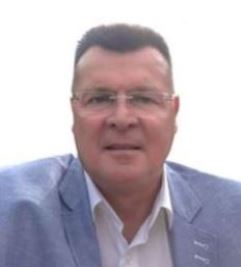 Ilya Shalenko
Vice president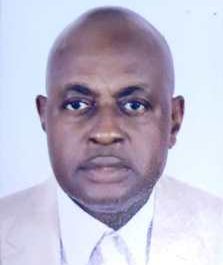 Rev. David E. Okpalachuku Sr.
MANAGING PARTNER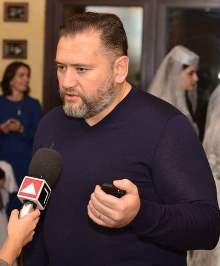 Amiran Archvadze
Vice president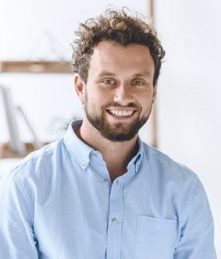 Oleksandr Samchuk
Vice president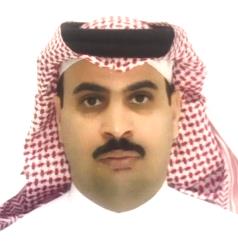 ALRUDHAIMAN JASSER JAZZA
MANAGING PARTNER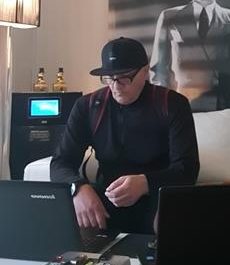 Jon stillman
MANAGING PARTNER